Hello Friend!
Today I have a new layout and youtube video for you. I am determined to use up all the great things in the January kit. I mean there is only so much room to collect, right? LOL For this layout, the story I'm capturing is about Thomas making my workspace just a little better. Ok a LOT better! He raised my desk to standing height while also giving me more storage. We all know that storage is the most valuable thing in a crafty space.
Here is my finished layout: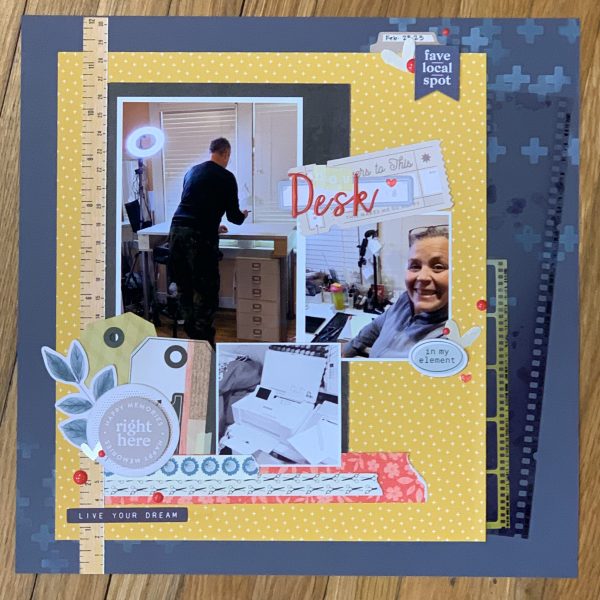 I really like how this one turned out. I love the touch of mixed media to personalize the background paper. I love the yellows and blues with the pop of red/ coral. This really was fun to create. I've added a process video to my YouTube channel (link below). I'd love to know what kind of projects you want to see. Where are you needing inspiration? Comment on this blog post or on the YouTube video to let me know.
A few close ups and then the video: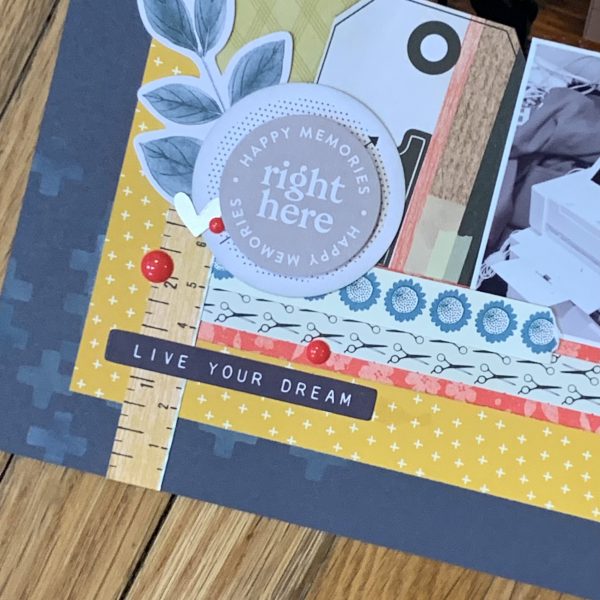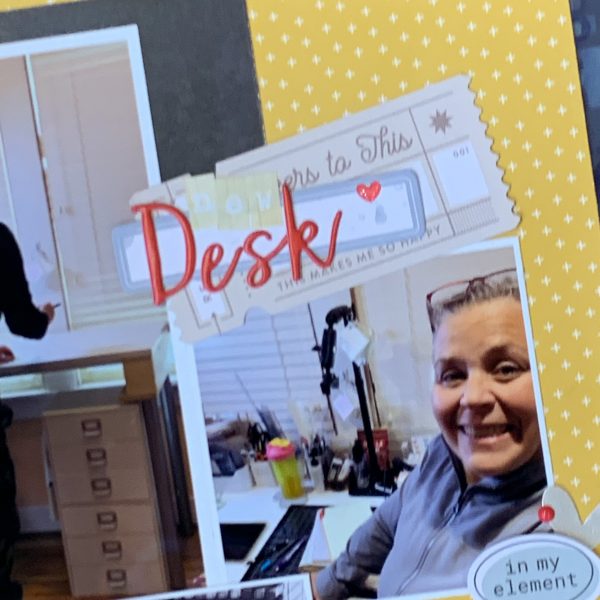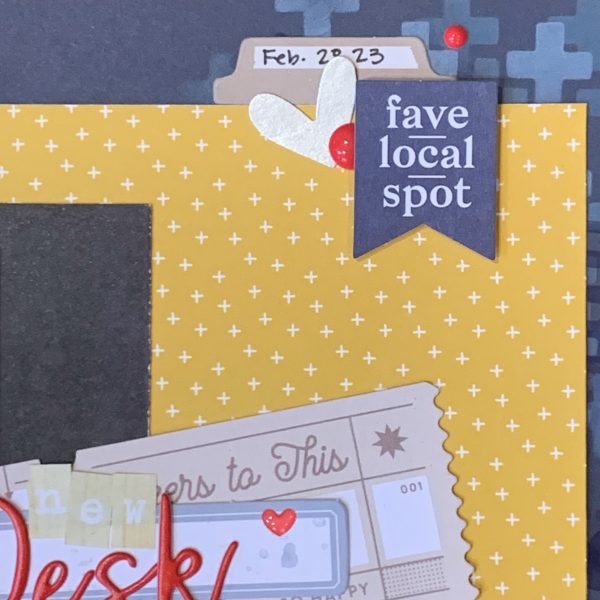 Supply List:
Kit: Nostalgia Kit (https://tinyurl.com/ybwn84dt )
Embellishments: Nostalgia Essentials (https://tinyurl.com/2s44am5z )
Favorite Adhesives: Scrappy Shak (https://tinyurl.com/5b92675k )
Scrapbook.com (https://shrsl.com/3x1xw0
Video: